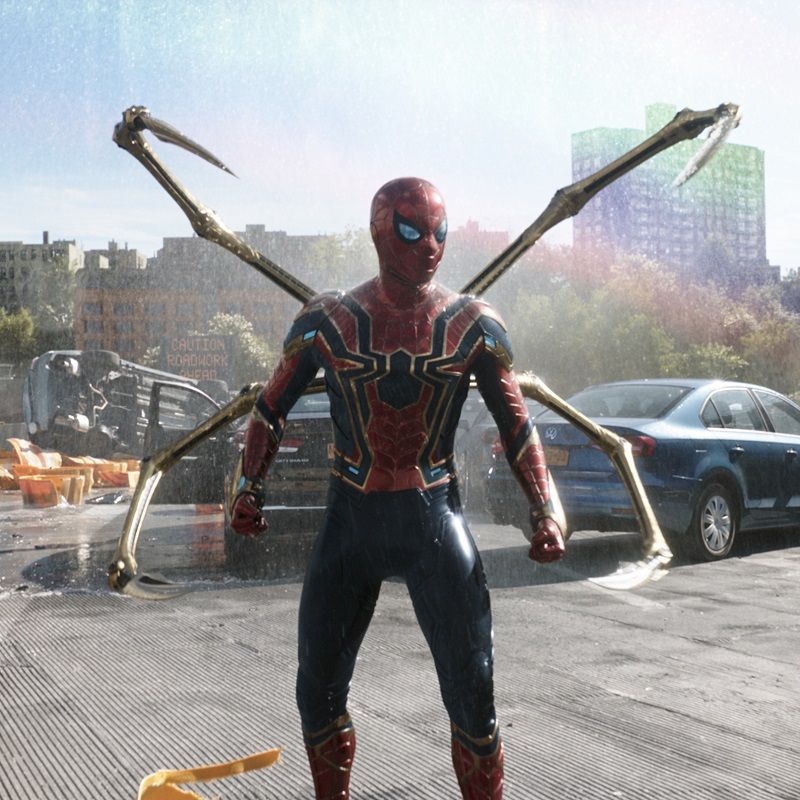 Owing to their worldwide influence, Hollywood films have had the biggest box office openings in recent years. With increasing consumers of primarily action-oriented, franchise-led films, the movie business has been raking in dollars from theatres around the world.
Movies rely on strong openings to earn profits, and some of the highest-grossing movies of all time made a good part of their lifetime gross during the opening weekend of the film. However, these earnings usually start falling after the first weekend. By the third weekend, the theatrical earnings might even drop completely. It is also noteworthy that, barring exceptions such as John Wick, both the earnings and critical appreciation for successive films in a franchise tend to be lesser than their predecessor.
How are box office openings calculated?
Box office openings are generally divided into domestic and international earnings. The term 'domestic' refers to the US and Canada box office receipts. All other markets are clubbed under the term 'international.' The combined earning of the two is called global or worldwide box office collection.
Usually, 'opening' refers to opening weekend collections. A weekend in the US and Canada is usually three days — from Friday through Sunday. It is this three-day collection that is known as opening revenue.
To calculate the worldwide opening gross in most cases, trade analysts only record data that shows the three-day collection from the same weekend in other markets. But it is noteworthy that movies may open in different markets on different dates. This complicates the calculation of the box office opening collection.
Yet, worldwide revenue figures normally reflect earnings from international markets as well as the domestic market where a movie may have opened at the same time. This means the opening collection of some movies, as announced by analysts, may not include the revenue from some countries where the film may not have been released concurrently with the domestic US/Canada market.
There are also instances where a movie's opening collection may include a five-day period, or more, ending on a Sunday. This depends on the film's opening day. An example is the animated film, The Super Mario Bros. Movie, which opened on 5 April 2023 — a Wednesday.
According to mainstream American media reports, the film has earned a worldwide opening gross of USD 377 million. This includes its record-smashing domestic opening of USD 204.6 million.
But as Variety notes, the domestic figure is its five-day total, starting from Wednesday and ending on Sunday. Movies such as Avengers: Endgame and Spider-Man: No Way Home earned way more in their three-day opening weekends.
According to The Hollywood Reporter (THR), the actual three-day opening weekend collection of The Super Mario Bros. Movie would come to USD 146.4 million. Nevertheless, trade analysts have included the five-day domestic collection in determining the overall global box office opening revenue of the film.
Which films get strong box office openings?
For once, all the 16 movies on this list which witnessed the highest-grossing opening weekends are either part of franchises or sequels. None is a standalone film. This indicates audiences prefer flocking to theatres to see fan-favourite characters or storylines. It explains why five of these movies are Marvel Cinematic Universe (MCU) films, including the record holder for highest-grossing opening ever.
The other factor is, of course, the number of theatres and markets a film opens in. More markets mean more money, and some large markets, such as China and India, generate a lot of revenue for Hollywood movies.
Additionally, this means films made by well-established major studios that have massive production and marketing budgets are the ones more likely to earn more as opening revenue than smaller ones or independent studios.
Here are the biggest movie openings in the world
The post 16 movies with the biggest box office openings of all time appeared first on Lifestyle Asia Hong Kong.