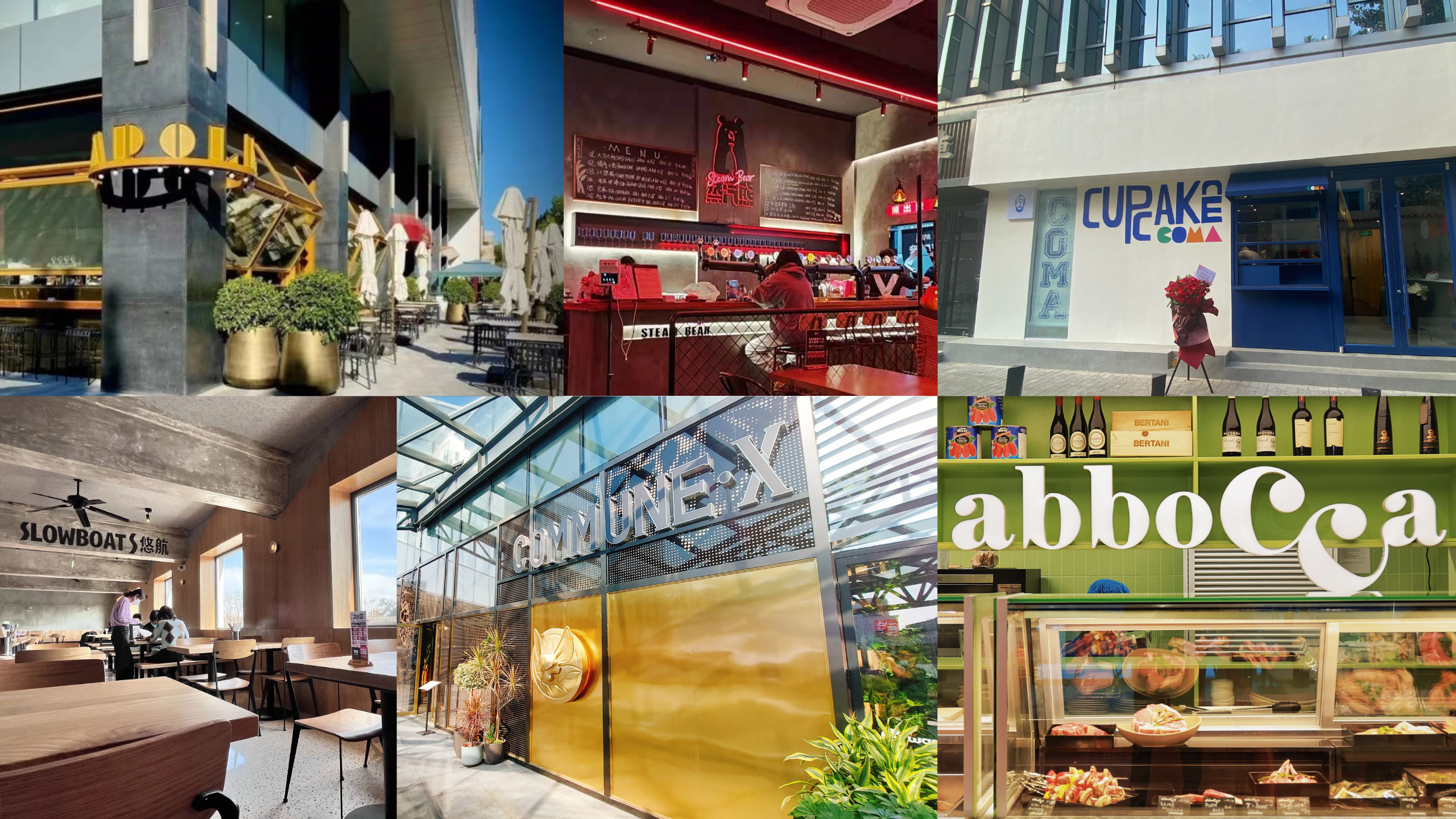 The year 2022 has been filled with twists and turns, making us all the more ready to bid it farewell. We're taking a look back at the best and worst of times in the capital from this year that was.
---
After covering places we bade farewell to in the capital, we thought we'd finish out the year on a more positive note by looking at some of the new places that opened in Beijing this year. Despite multiple lockdowns, bar closures and in-house dining bans, you can't keep Beijing's F&B industry down and 2022 saw plenty of new spots popping up around town. 
Steam Bear opens
Summer saw a new craft beer joint hitting Beijing by way of Henan. Located along Dongzhimen Waixiaojie, Steam Bear is a stone's throw away from spots like Paddy O'Shea's and Arrow Factory. As you'd expect they have a wide range of brews on offer with everything from classic wheats, lagers and pilsners to more out there flavors like passion fruit or mango. They also have a wide variety of food, from burgers to pizza and fries and chicken wings along with some nice Chinese snacks like chuanr that are the perfect accompaniment to a cold pint. 
---
Slider Nation opens branch in Shunyi
Popular slider slinger Slider Nation opened up a branch in Shunyi's Pinnacle Plaza this June. Inside they have room for around 4-6 people to sit along with outdoor seating in the patio as well. At their Shunyi branch they offer the same menu as their original location with favorites such as the H1 (RMB 99) which consists of three Wagyu beef sliders served with a side of duck fat fries or their signature Bloody Mary Kit.
---
COMMUNE in Taikooli becomes COMMUNE•X
Although not strictly a completely new opening, COMMUNE in Taikooli did have a complete overhaul of their design and menu becoming COMMUNE•X in September this year. Working with an international designer team their venue got a new sleek look along with an upgraded product line. They added a whole range of new dishes to the menu including top notch pizzas and some mouth-wateringly good burgers.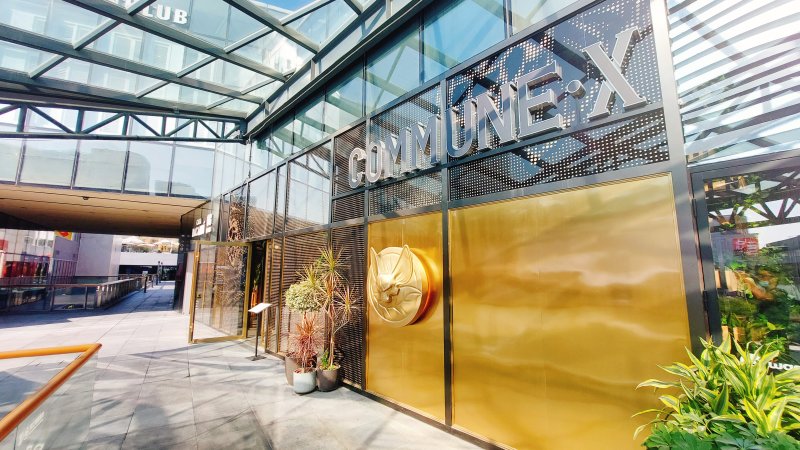 ---
Apollo opens
Sanlitun's Pacific Century Place gained a new resident this October when restaurant Apollo opened its doors. This chic vinyl themed restaurant has been carefully thought out by designer Ji Xu, and the attention to detail is apparent everywhere from the record shaped menus to the one of a kind lamps. This attention is carried over to the food by Chef Jarrod Verbiak, with some of the standout dishes on the menu being the Apollo Cheeseburger and the Boston Lobster & Crab Roll.
---
Cupcake Coma opens
October saw another new addition to Sanlitun but this time in the form of new sweet treats. Located on the left side of the 3:3 shopping mall Cupcake Coma offers up what are hands down some of the capital's best cupcakes. Owner and baker Hanqi first started making and selling cupcakes after being disappointed with the ones he'd tried in Beijing. Hanqi has a repertoire of 30 different flavors and will be regularly switching up which are available in the store based on season. 
---
abboCCa opens 
October sure was a busy month for Sanlitun with Italian eatery abboCCa opening up in Sanlitun Courtyard No.4 right at the end of the month. Created by the same team behind Italian wine bar Buona Bocca, abboCCa serves up Italian food with a twist. There is no menu in the traditional sense, instead customers select what they want from their two fresh food counters in an alimentari style. Another truly unique aspect of the restaurant is that they make their own mozzarella in house. To go along with the food they have a great wine selection as well as classic cocktails like Aperol Spritz. 
---
Zha Zha Bistro opens Jianguomen branch
Zha Zha Bistro, one of Beijing's very few restaurants specializing in Guizhou fusion cuisine, opened its second restaurant this November. The interior of the venue combines traditional Chinese aspects with modern art creating a casual, relaxed atmosphere. The Jianguomen branch of Zha Zha Bistro has a slightly healthier menu than that at its original Qianmen location, with owner Paca Li deciding to remove most of the fried dishes from the menu. Instead patrons can enjoy dishes like 酸汤肉丸饭 Suān tāng ròu wán fàn (Sour Soup Noodles) or Stuffed Chillis. 
---
Slowboat opens Baitasi branch
Fresh off winning the 2022 Juicy Burger Cup, Slowboat have just opened up their Baitasi branch, their fourth location in the capital. Following a few surprise Covid-related hiccups, the branch opened just in time for Christmas and the New Year. Here you can expect their same award winning burgers along with ample selection of craft beer. The venue also boasts stunning views of the old Baitasi Temple to enjoy as you munch on a burger and slurp down a pint. 
READ: 2022 Year-in-Review: New Restaurant and Bar Openings, Pt.1
Images: The Beijingers, courtesy of the venues