Including a colorful wall clock and some sexy lighting.
Another week, another raft of new things to add to a cart and then buy eventually at some point down the road. This week, we took a long, hard look at the walls of our proverbial home and realized that just about every corner could us a little spice. From a colorful wall clock to a lamp that everyone loves, surely there's something here that you'll want to buy for yourself. 
Stop straining your eyes when you read in that one dark corner of the living room and consider this sconce from Kingston, NY-based design firm RBW, who also designed the pendant light found in the Dwell House. It's glass! And a little sexy?
If you're not able to hard-wire a sconce to your wall, or would rather have something movable, please consider this table lamp from Wooj—one of our picks for the Dwell Design Awards. It's fun! It's got some movement to it. (And it's on sale.)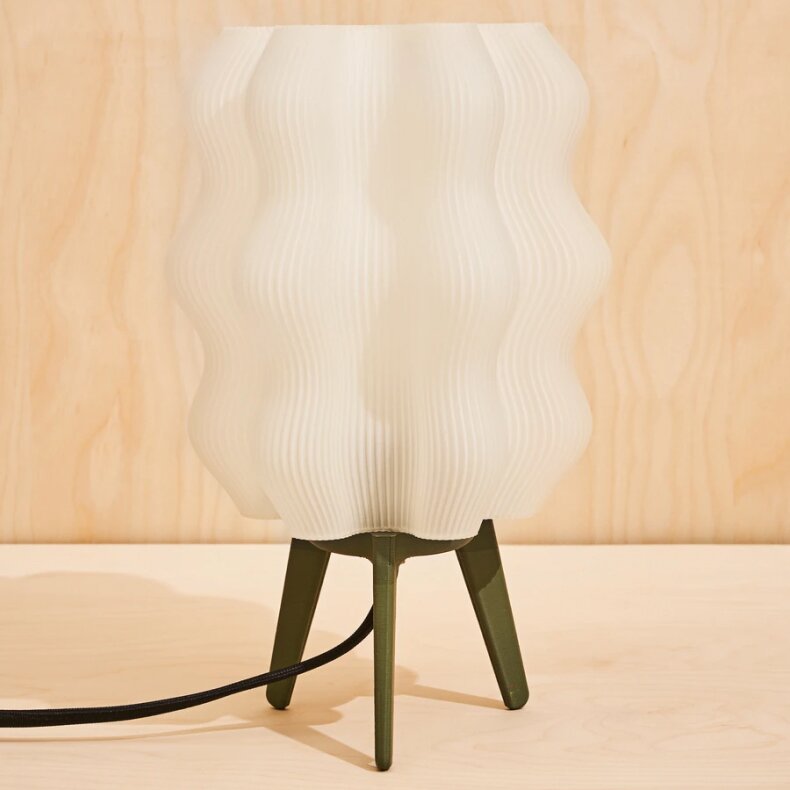 If looking at your phone already gives you agita and you'd rather not look at the blinking green of the microwave to check the time, how about a wall clock that tests your ability to do so?
Backdrop, the paint company with the good colors, has expanded their reach into rugs. This is a lovely option.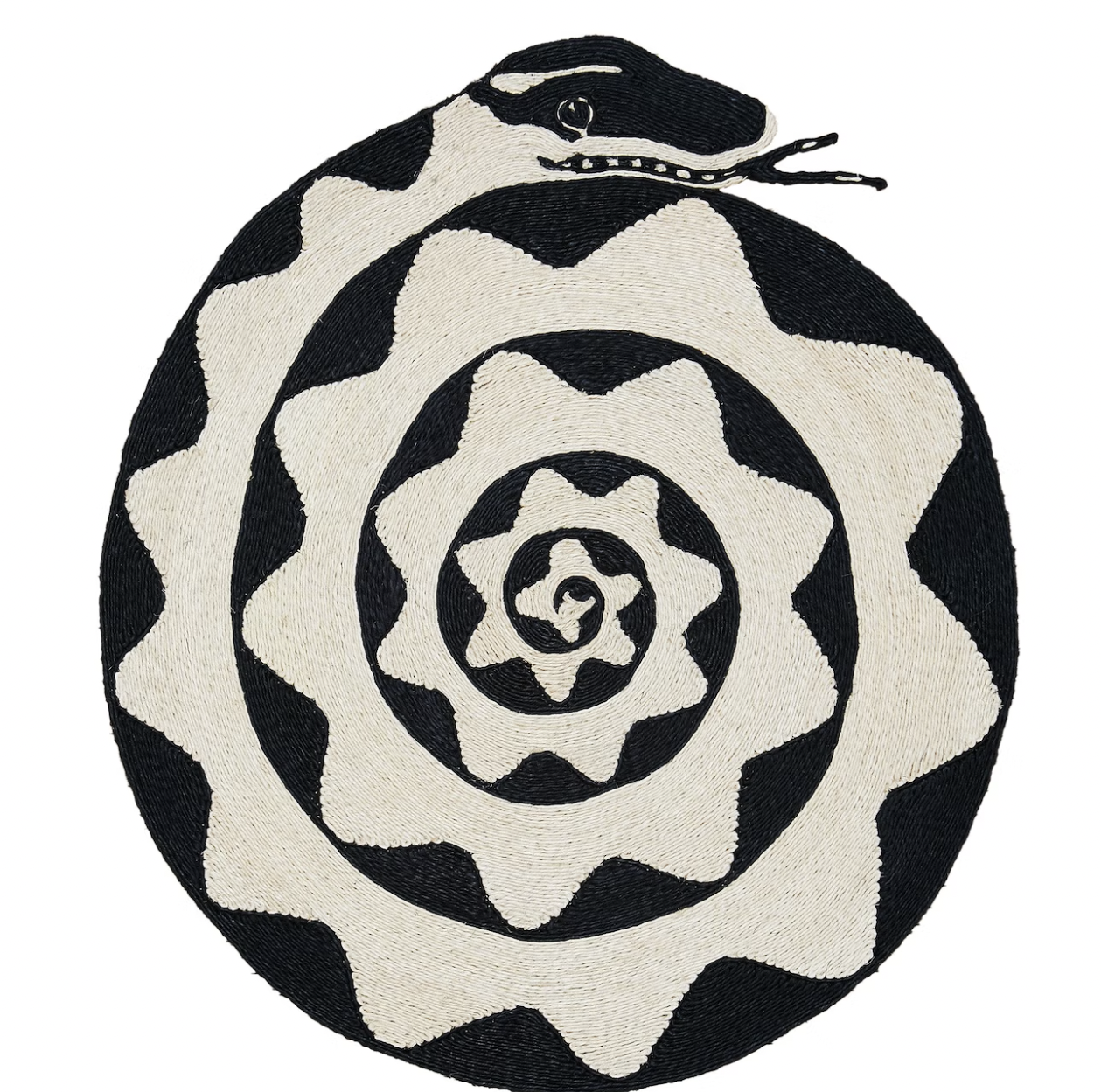 This collection of sauce packets from Omsom is curated specifically for vegan cooking—perfect if you're doing something akin to "Dryuanry" that involves not eating meat.
We love the products we feature and hope you do, too. If you buy something through a link on the site, we may earn an affiliate commission.