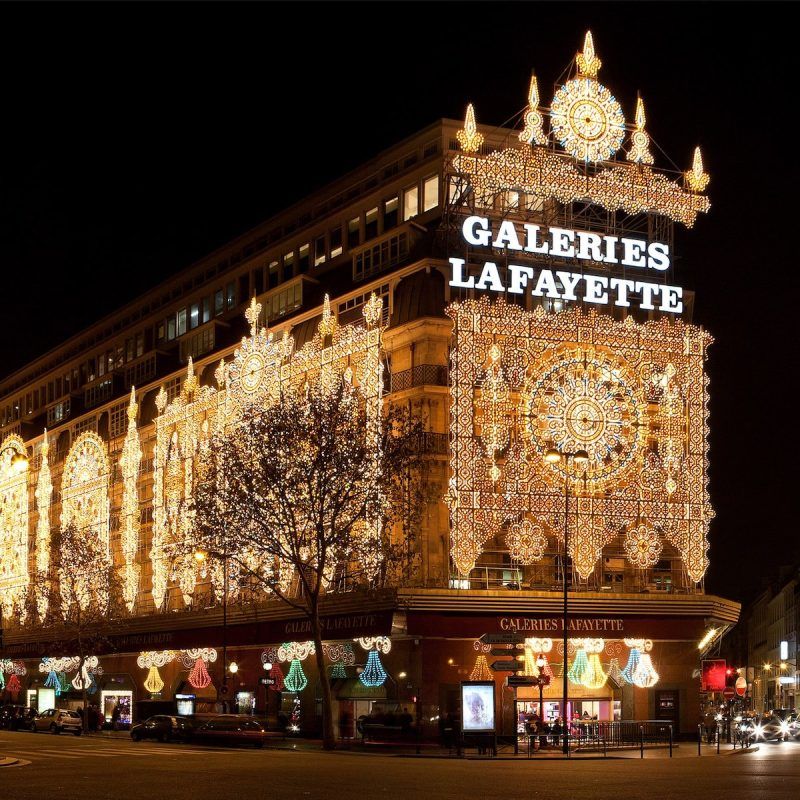 France's upmarket department store group is expanding into the Chinese market — and we're hoping Hong Kong is part of the plan.
Bonjour! It's me, your fellow editor, fresh off the plane from a three-week trip in Europe. To say I have a bad case of the post-vacation blues is an understatement — I'm absolutely depressed to be back in real life, especially when my real life is set in sticky, humid Hong Kong.
Anyway — if you're missing Europe like me, then I have good news. France's famed department store Galeries Lafayette is set to open eight more locations in China, in addition to its two existing stores in Beijing and Shanghai. The French company has entered a joint venture with Hopson Group, a listed real estate firm, with the aim to have a total of 10 locations in the country by 2025.
Developments are well underway, with new stores in Upperhills in Shenzhen, Vanke Center in Chongqing and Treasure Island Mall in Macau to open within the year. In fact, the location in Shenzhen is already in its soft launch phase.
The remaining five locations have not been announced yet, but I won't be opposed to a new Galeries Lafayette outlet in Hong Kong. Here's to hoping we're part of the greater plan.
The post French department store Galeries Lafayette to open in Shenzhen, Chongqing and Macau this year appeared first on Lifestyle Asia Hong Kong.