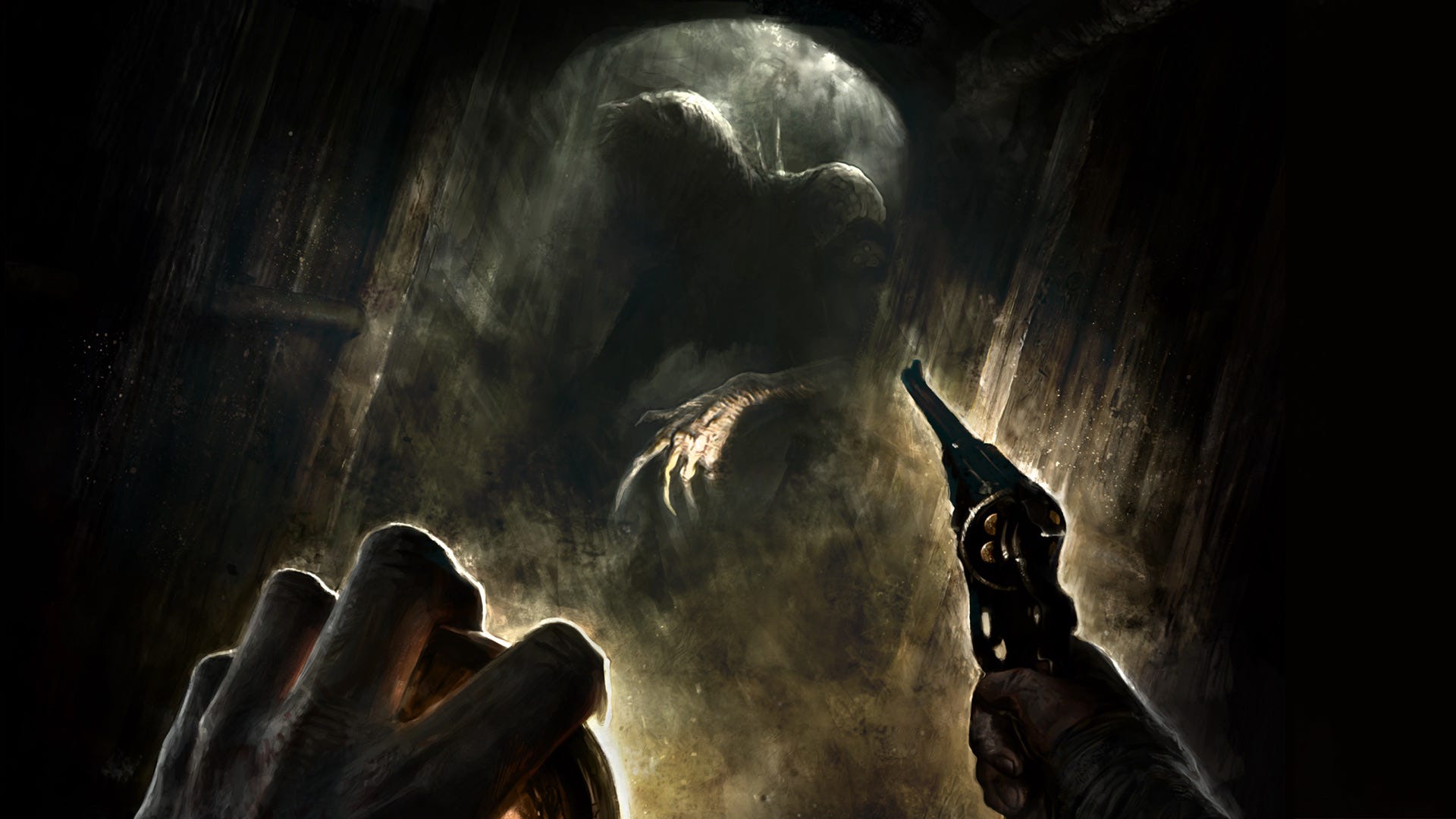 Amnesia: The Bunker, the new "unscripted" WW1 horror from SOMA developer Frictional Games, is almost upon us following a number of delays, and with its 23rd May release date looming, the studio has shared 10 new minutes of gameplay to ponder.
The Bunker, for a bit of context, is the fourth game in Frictional's Amnesia series, which began with 2010's acclaimed The Dark Descent. Since then we've seen a Chinese-Room-developed successor in 2013's A Machine for Pigs, and Frictional returned to the series in 2021 with its ambitious Amnesia: Rebirth, set in the Algerian desert.
Frictional's latest, Amnesia: The Bunker, marks a notable departure for the series, trading traditionally linear tales of horror for "unscripted" scares in a nightmarish semi-open-world as players - in the role of French solider Henri Clément - attempt to flee a relentless, "adaptive" otherworldly creature through the claustrophobic confines of the titular subterranean space.