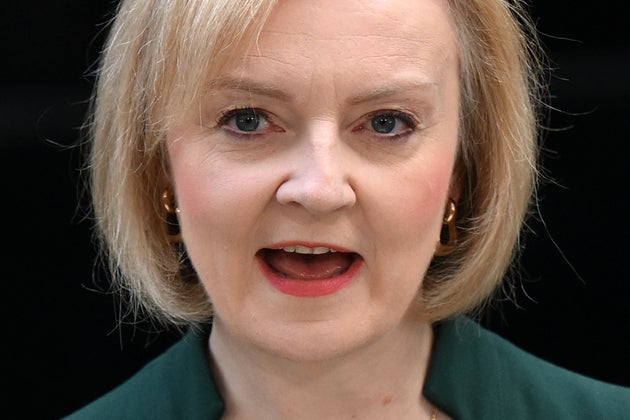 Liz Truss has warned the "free world is in danger" and urged the international community to stand up to China.
In her first public appearance abroad standing down as prime minister, Truss will ramp up pressure on Rishi Sunak to take a tougher stance towards Beijing. 
Some Tory backbenchers want the prime minister to formally designate China ass a "threat" as part of the government's integrated review of global security.
Sunak has so far stopped short of this, having only gone so far as to describe Beijing as a "systemic challenge".
Speaking in Japan on Friday at a meeting of the Inter-Parliamentary Alliance on China, Truss will say: "Let's be clear, the free world is in danger. 
"Some people say standing up to this regime is a hopeless task; that somehow the rise of a totalitarian China is inevitable.
"But I reject this fatalism. And the free world has a significant role to play in whether or not that happens – and how it happens."
Truss, who had planned to define China as a "threat" before she was forced out of No.10, will also repeat her message that thee so-called golden era of UK-China relations pursed by David Cameron was a mistake.
"We rolled out the red carpet for the Chinese President – with all the pomp and ceremony that came with a state visit. I should know – I attended a banquet in his honour. Looking back, I think this sent the wrong message," she will say.
Her intervention comes following heightened tensions with Beijing after the shooting down of what the US said was a Chinese spy balloon in its airspace.
Sunak said earlier this week the RAF was prepared to take action against any similar incursions above the UK.