After a year's hiatus due to Covid we are super stoked to announce that the Beijinger's Hot & Spicy Fest, brought to you by TABASCO sauce, is finally back! Yes, you'd better start building up that spice tolerance in preparation for the hottest event of the year coming to Fudi (Yaowa Lake Park) Apr 14-16.
The first official Beijinger festival since 2021, and our first festival of 2023, this is one weekend that you do not want to miss! 
What do we have in store?
As usual there will be spicy foods from dozens of vendors representing cuisines from around the world; booze and refreshments galore; live entertainment from bands, DJs and dancers; and of course our notoriously mouth-searing Chili Pepper Eating Contest.
We'll also be proud to announce the debut of True Run Media's newest hire, Chew La La, the pepper-chomping Chinese Tree Shrew who will serve as the official mascot of Hot & Spicy 2023.
More surprises are in store, so mark your calendars now and be sure to stay tuned to our WeChat account for details.
Where is Fudi (Yaowa Lake Park)?
Fudi (Yaowa Lake Park) is located in Shuangjing, just south of Beijing's CBD area. The festival will be taking place on the 4th floor rooftop so you can enjoy the warm spring weather while gulping down some spicy treats.
Want to add your own spice to the festival?
If you're a vendor who sells spicy food and/or beverages and would like to participate in Hot & Spicy Fest 2023, contact ireneyan@truerun.com for booth information. 
Forgotten just how fun our Hot and Spicy Festivals are?
Here are some photos from our 2021 Hot and Spicy Festival to get your memory jogging and help you relive the mouth-numbingly good times!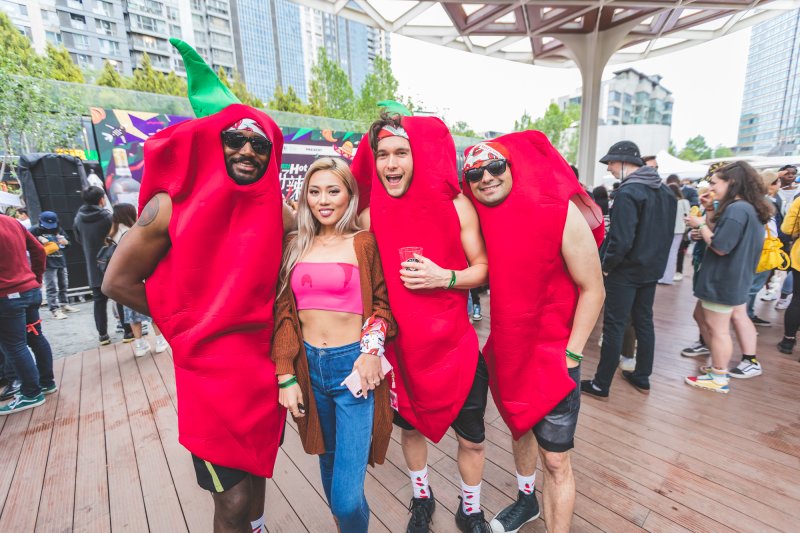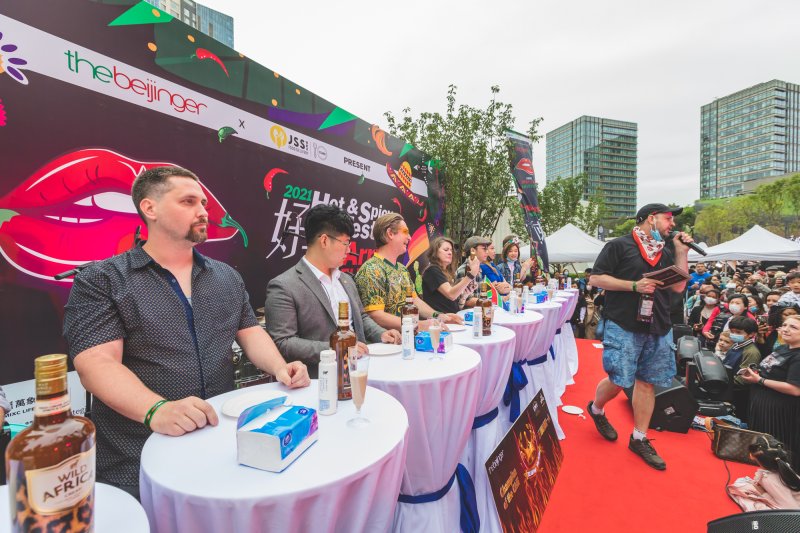 ---
The Beijinger's Hot & Spicy Fest 2023 is happening from Friday, Apr 14 to Sunday, Apr 16 at fudi Yaowa Lake. Stay tuned for more info!
Want to collaborate?
Spicy food lover? Join our Beijing Spicy Food Lovers WeChat group! Add WeChatID: TBJButler and ask to be added to the spicy food group:
READ: Chengdu-Based Comedian Nico Is Not So Innocent in Beijing Next Weekend
Images: Uni You, The Beijingers