The EU's new law about USB-C is intended to make all charging cables interchangeable, but an iffy rumor about the
iPhone 15
says Apple will put its own spin on what that means.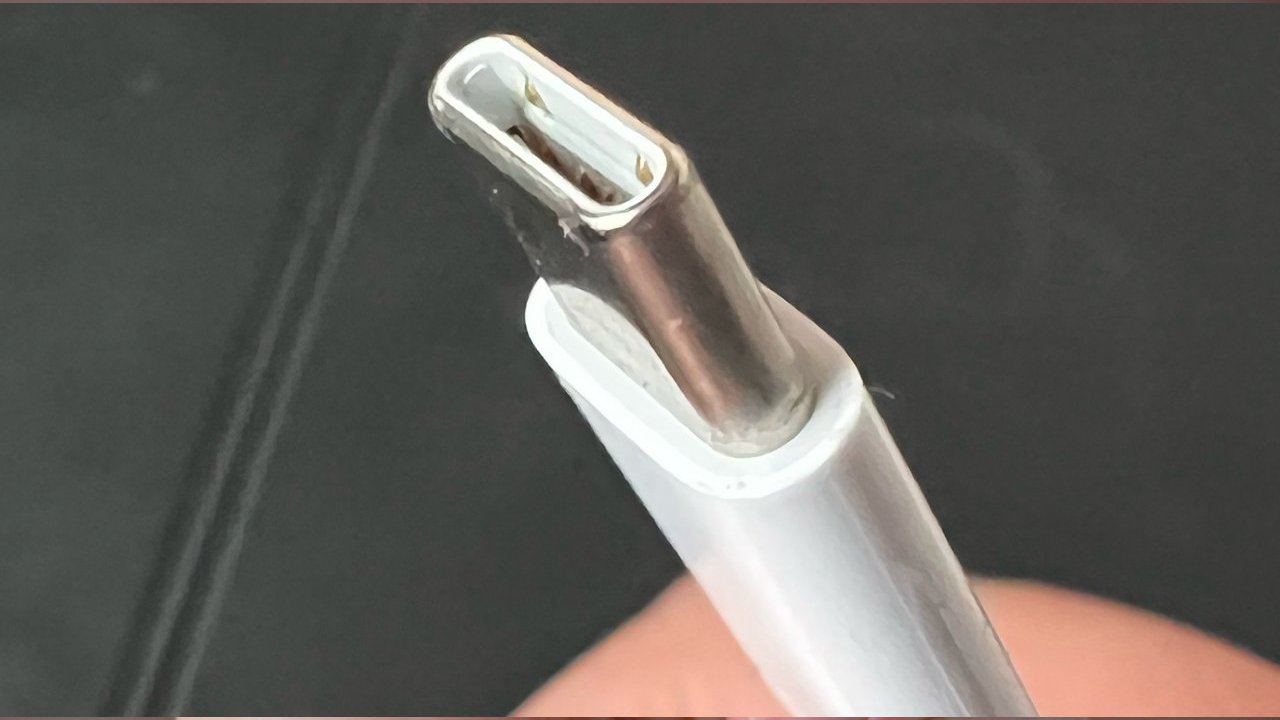 New regulations requiring a common charging standard, specifically USB-C, were finalized by the European Union in
October 2022
. The date the law comes into affect, plus what devices it applies to, means that the
iPhone 14
may have
USB-C, but the iPhone 17 will definitely have to have it.Now an
unverifiable rumor
posted on Chinese social media site Weibo says that Apple may stick to the letter of the law, but not the spirit of it.
Read more...