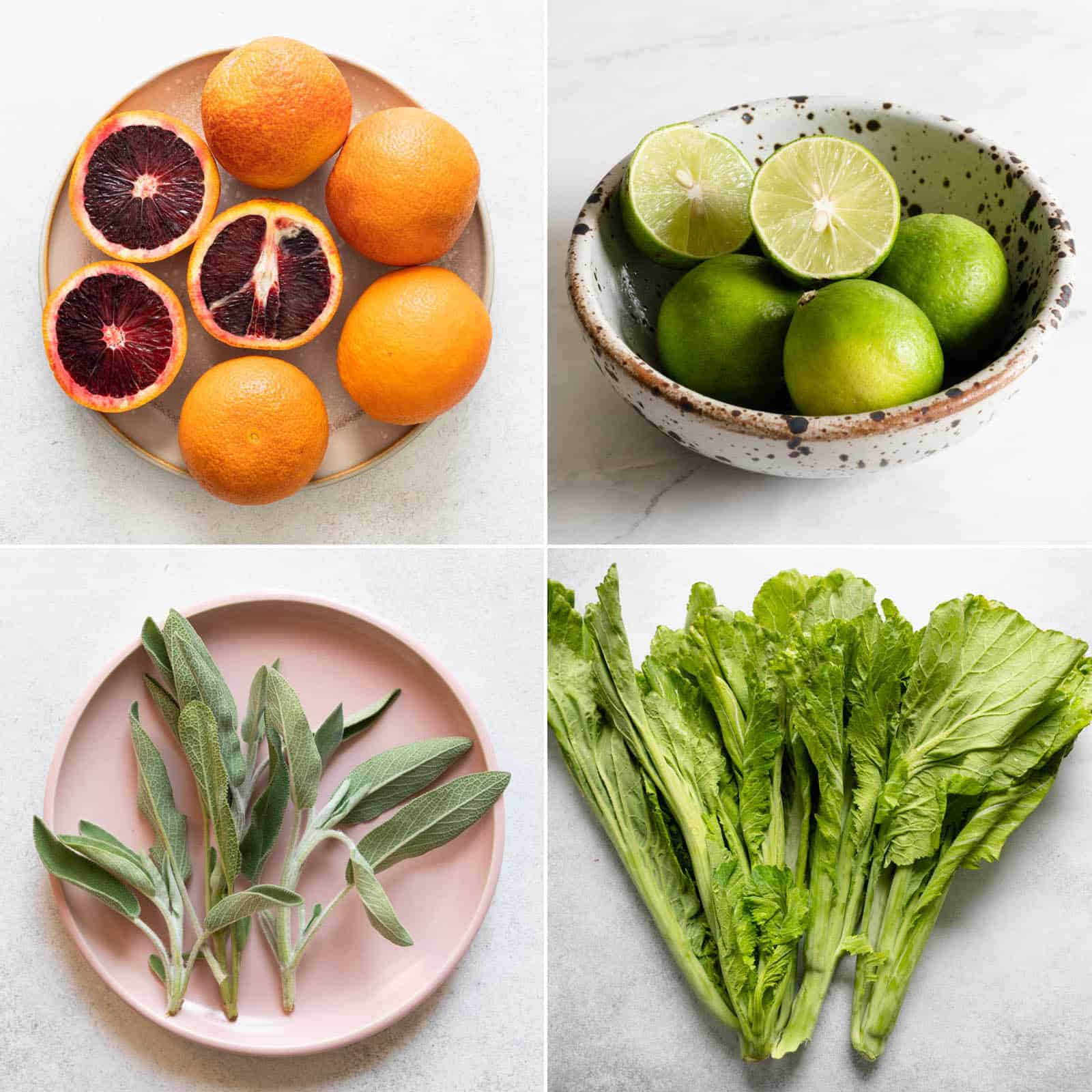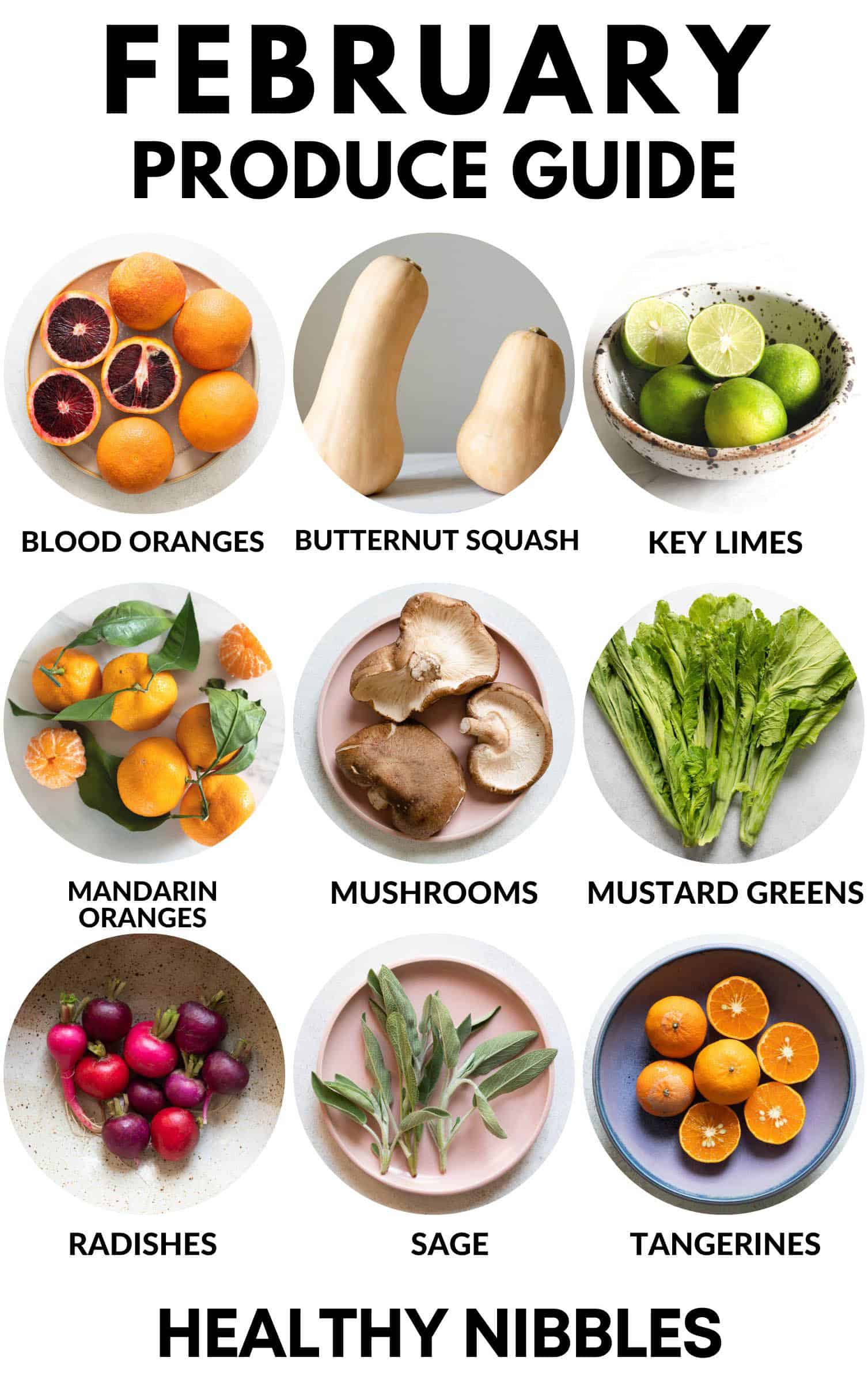 You'll notice a list dominated almost entirely by citrus this month! That's because winter is indeed the best time for so many varieties of citrus, especially in the Sacramento area. I've said it before, but with the cold and flu season, at least there will be no shortage of vitamin C. Because Lunar New Year can often stretch into February as well, this is also perfect  timing for auspicious citrus displays of pomelos and mandarins with their green leaves and stems still attached.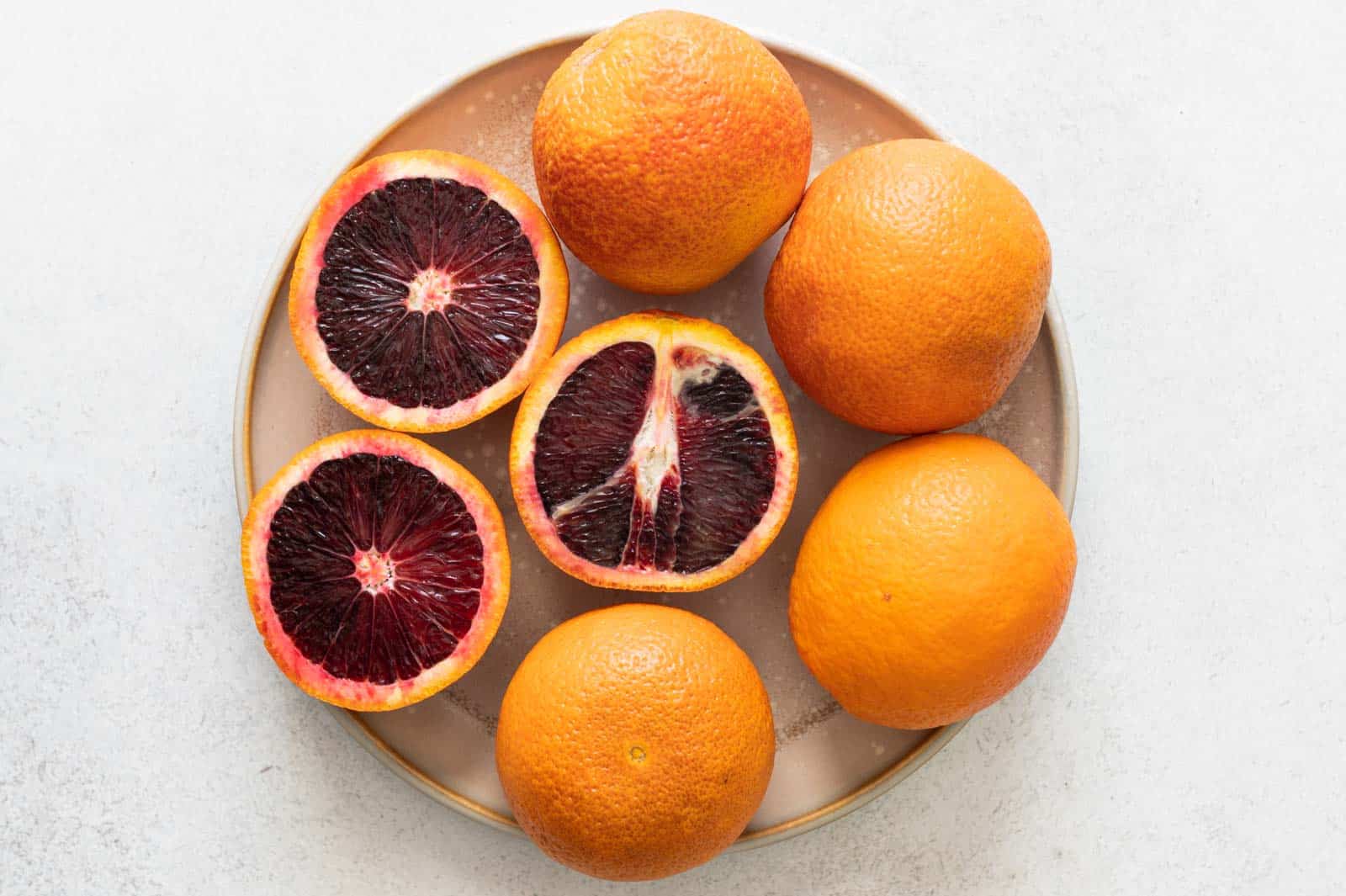 BLOOD ORANGES
True to their name, blood oranges have an interior flesh ranging from light orange with a streak of red to vibrant deep pink to dark red wine. Blood oranges owe their gorgeous coloring to anthocyanins, the same naturally occurring pigments that make blueberries blue. Depending on the blood orange variety, their peels may be tinged with a reddish blush and sizewise are often smaller than regular navel oranges. Not all peels have this reddish coloring, however, so be sure to ask the farmer!
HOW TO CHOOSE AND STORE BLOOD ORANGES
Similar to other citrus fruits, choose blood oranges that are smooth and without mushy or black spots. Store blood oranges at room temperature in bowls (and not inside plastic bags or anything unbreathable) for up to a week.
RECIPES USING BLOOD ORANGES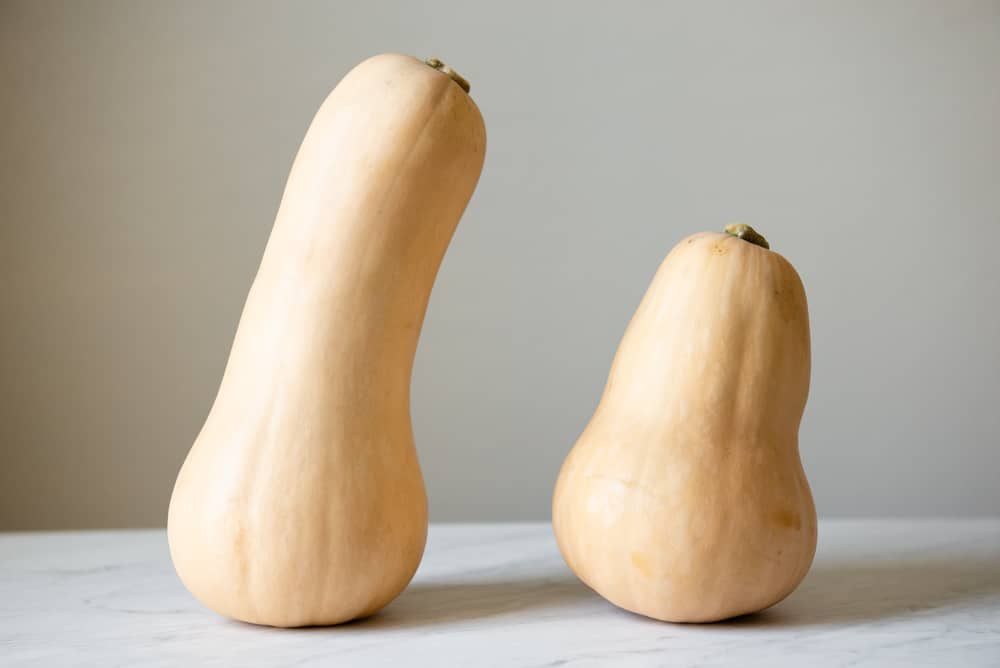 BUTTERNUT SQUASH
This bulb-shaped winter squash has a thick tan skin and a golden orange flesh underneath. The wider base of the bulb contains seeds, which can be roasted like pumpkin seeds. The flesh itself takes on an unbelievable sweetness once roasted. I dare you not to snack on the pieces after roasting, especially knowing this squash contains vitamins A, B, and C!
How do you tackle cutting a butternut squash? This squash can look intimidating than it really is. Check out my guides on how to cut butternut squash and how to make butternut squash puree for soups and baked goods.
HOW TO CHOOSE AND STORE BUTTERNUT SQUASH
Choose butternut squash with a smooth exterior and even coloring. Butternut squash can be stored at room temperature in a cool, dry place for a month. However, if you keep the squash for too long, the center of the neck will dry up. That means you can include it as part of your fall decor and still have it for soup a month later!
RECIPES USING BUTTERNUT SQUASH
KEY LIMES
The Key lime, also known as the Mexican lime, is smaller than the more common Persian lime. Compared to the Persian lime, Key limes are generally more tart and slightly floral, and the zest very fragrant. Contrary to what is commonly believed, a mature lime is pale yellow in color, not deep green (which would indicate it needs to ripen longer before picking!) 
Can you substitute regular limes for a recipe that calls for Key limes? Yes, you can substitute regular limes for Key limes. However, I wouldn't recommend using Key limes in a recipe that just calls for regular limes. Because Key limes tend to be more assertively tart, they are often used for sweet rather than savory dishes. Key limes are amazing for, you guessed it, Key lime pie, but also lime curd. 
HOW TO CHOOSE AND STORE KEY LIMES
Choose Key limes that have some give to them and preferably yellower in color. They should not be rock hard or dark green. Store Key limes in the refrigerator for up to a few weeks.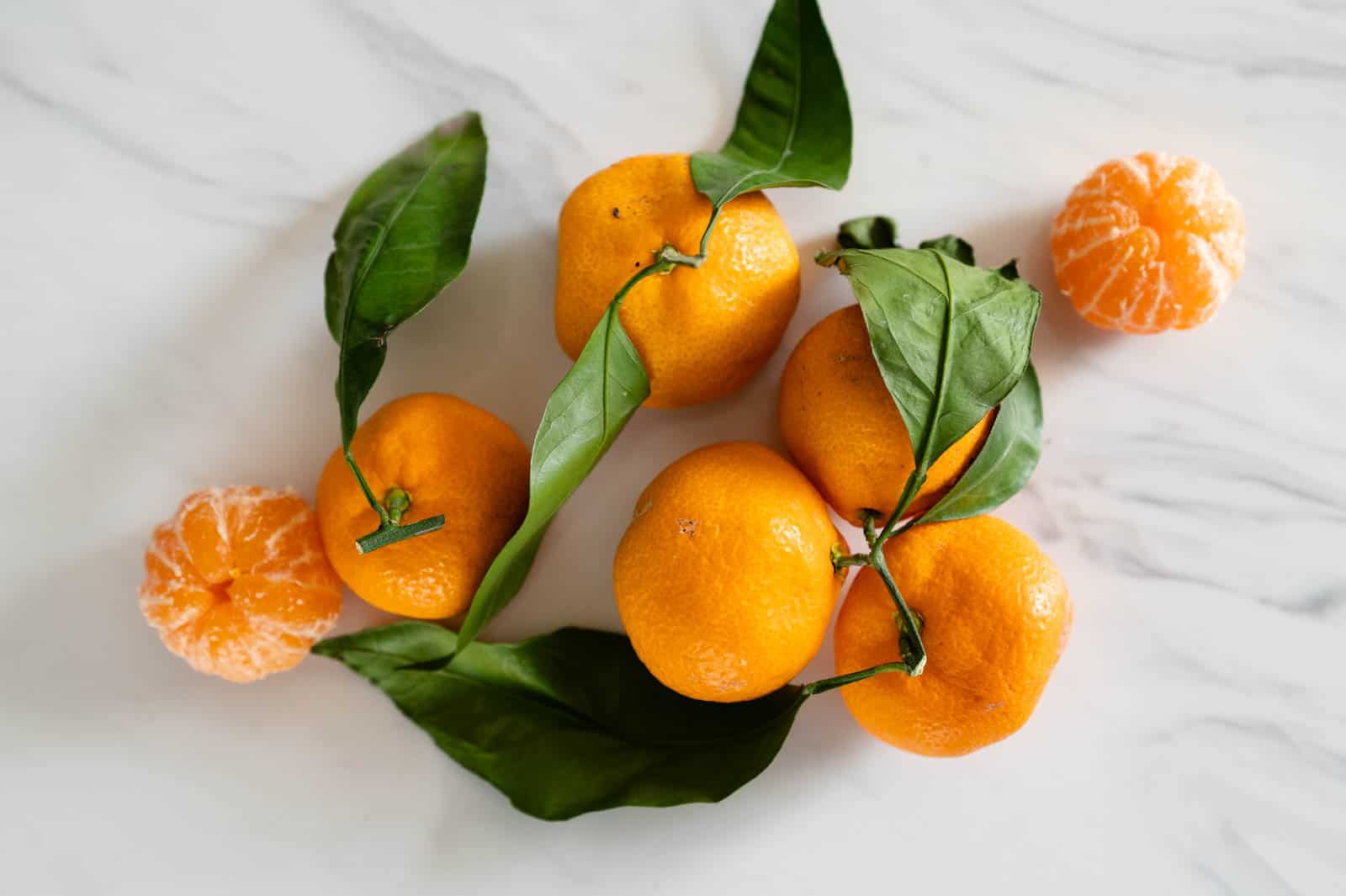 MANDARIN ORANGES
Mandarins are a broad umbrella term for many varieties of smaller, short sitting oranges. Tangerines (mentioned below), satsumas, and clementines (often sold in the mesh bags at the supermarket) all fall into the mandarin category. While the varieties are all slightly different, they are varying shades of orange and generally easy to peel with their loose fitting skins. Seedless or not, the flesh is surrounded by a webby white pith and easily separated into segments.
Much of the local citrus I encounter is grown in Placer County, northeast of Sacramento; there's even an annual Mandarin Festival in November. For more information about the types of mandarins (and other citrus), check out this comprehensive guide by Simply Recipes.
HOW TO CHOOSE AND STORE MANDARIN ORANGES
Choose mandarins with minimal blemishing. Store mandarins at room temperature for a few days and in the refrigerator for up to a week. They can turn quickly so don't forget to eat them sooner than later.
RECIPES USING MANDARIN ORANGES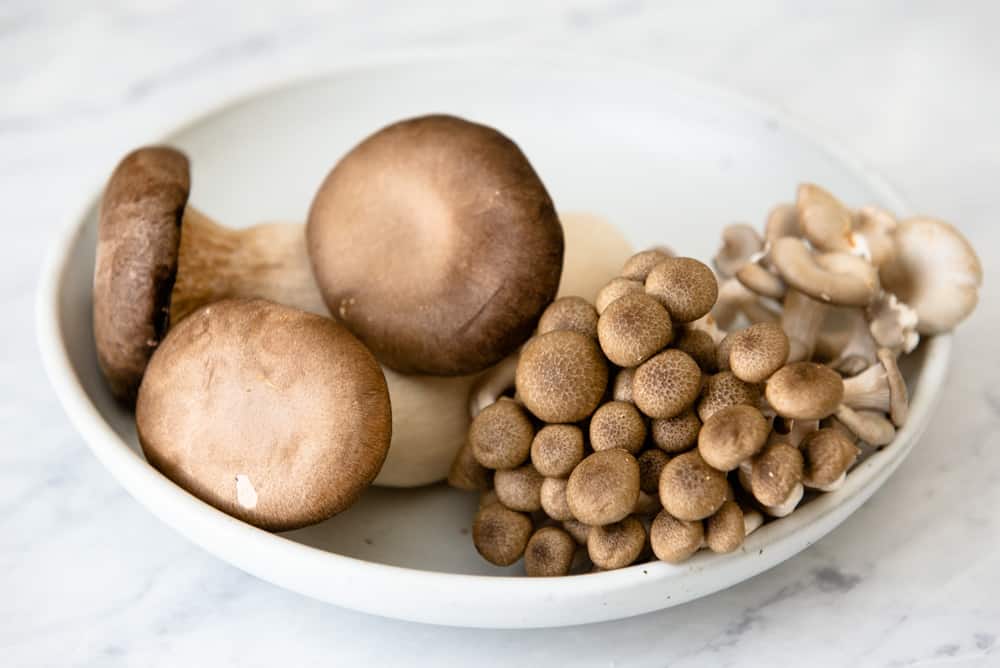 MUSHROOMS
White button, cremini, portobello, oyster, shiitake, enoki, and the list goes on. While the nutritional benefits vary based on the type, mushrooms generally pack more protein and B vitamins than most other types of produce.
This versatile fungus is well utilized in plant-based diets for its meaty taste. Mushrooms are, in fact, a natural source of monosodium glutamate (MSG). I often use dried shiitake mushrooms as a major umami booster in my vegan recipes, like for congee or savory tang yuan.
HOW TO CHOOSE AND STORE MUSHROOMS
In general, choose mushrooms with firm stems and tightly closed caps. Store in a paper bag in the refrigerator for up to a week.
RECIPES USING MUSHROOMS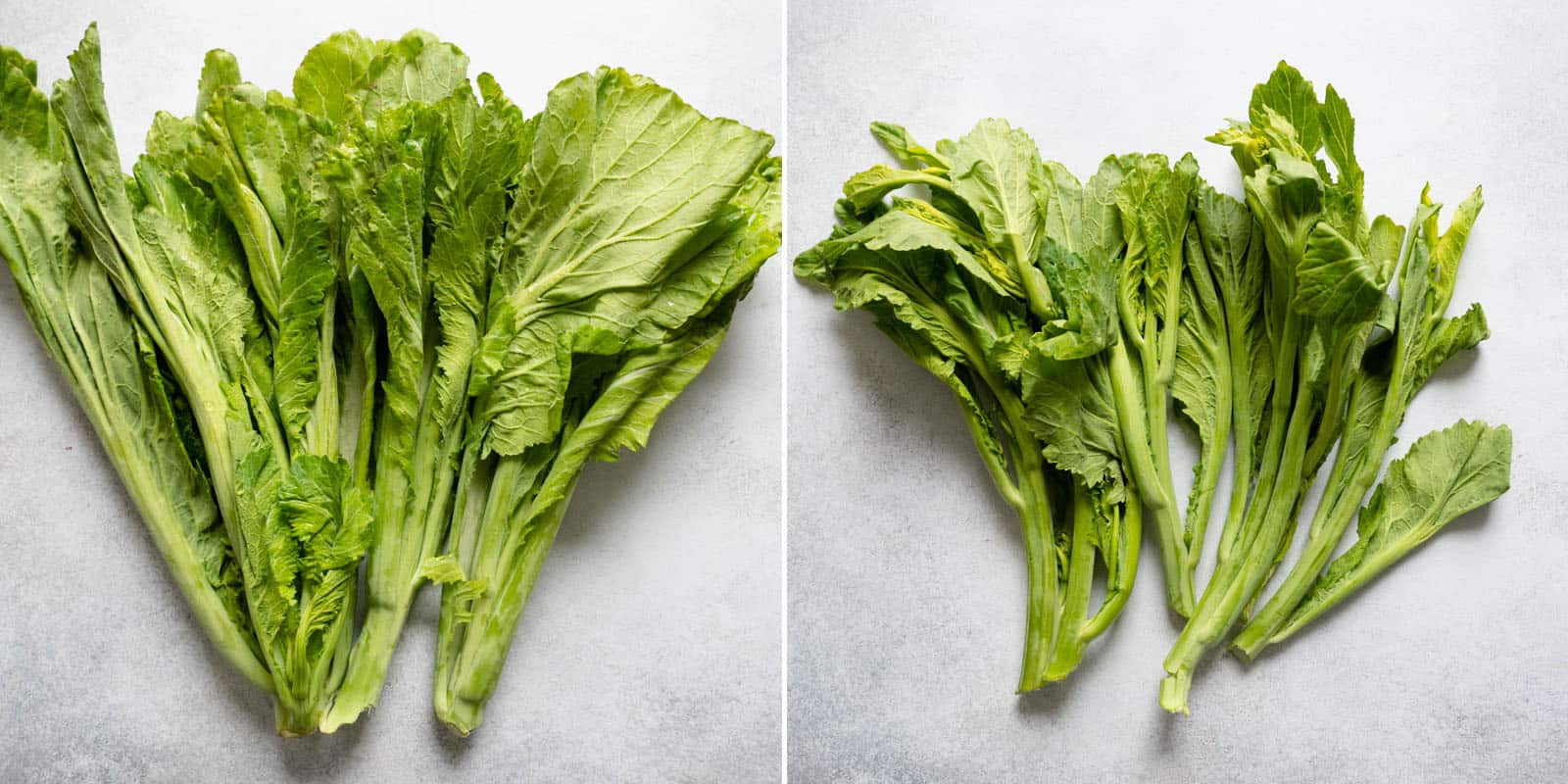 MUSTARD GREENS
Bitter with a peppery bite, mustard greens haven't quite reached the notoriety of kale. This is a shame, because mustard greens supply good amounts of folate and vitamins A, C, and K. Like other members of the cabbage family, the sharp peppery flavor will generally mellow out once cooked.
In Chinese cooking, mustard greens (芥菜, transliterated as gai choy in Cantonese) are simmered in soup, stir fried, or pickled (often added as a topping for gua bao). Woks of Life compiled an in-depth guide to the different types of mustard greens and their uses. Mustard greens are commonly used in Indian cooking as well.
HOW TO CHOOSE AND STORE MUSTARD GREENS
Choose mustard greens with crisp leaves and stems. Skip over bunches with any discoloration or holes. Store mustard greens in a plastic bag in the refrigerator crisper for up to a week.
RECIPES USING MUSTARD GREENS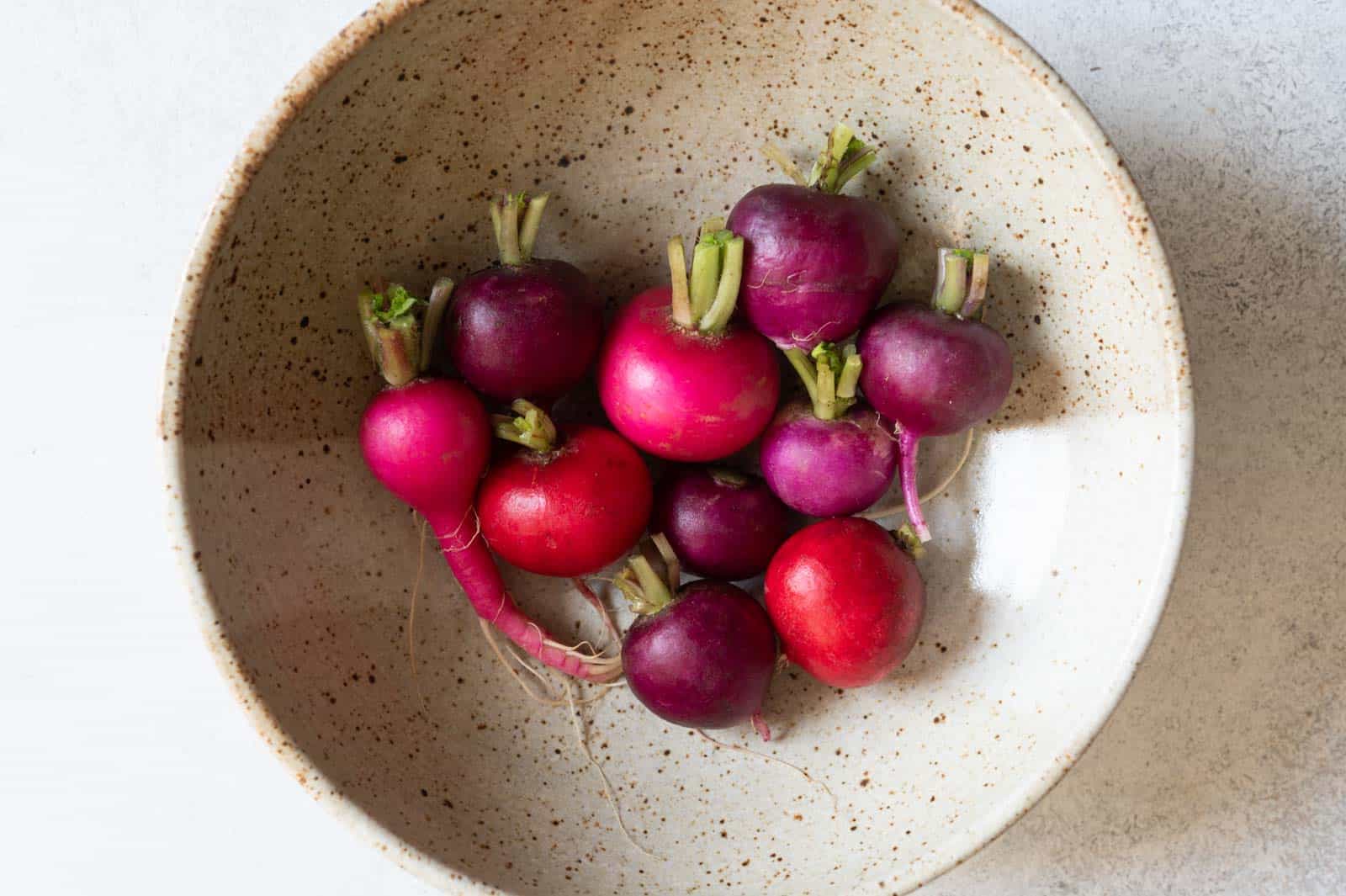 RADISHES
Spanning varying hues of pink, white, purple, and red, radishes are a bouquet of spring color. While you can find larger radishes, the most tender radishes are generally the size of ping pong balls. Popular in recent years, the French breakfast radish variety is deep pink and an elongated tube shape.
A source of vitamin C, especially when served up raw, radishes make a crunchy snack on its own or for dipping like chips. To cut back some of the pepperiness, you can toss them into a stir fry or saute. Note that you can also enjoy the tops, which can be prepared in pesto or sauteed with olive oil, lemon juice, and a sprinkle of salt.
Note that daikon (also known as 蘿蔔 in Chinese) is a type of radish! You can read more about it here.
HOW TO CHOOSE AND STORE RADISHES
Choose radishes with smooth skin, no mushy or dark spots. If the green tops are intact, make sure they are fresh and crisp as well. Store radishes in the refrigerator for up to a week.
RECIPES USING RADISHES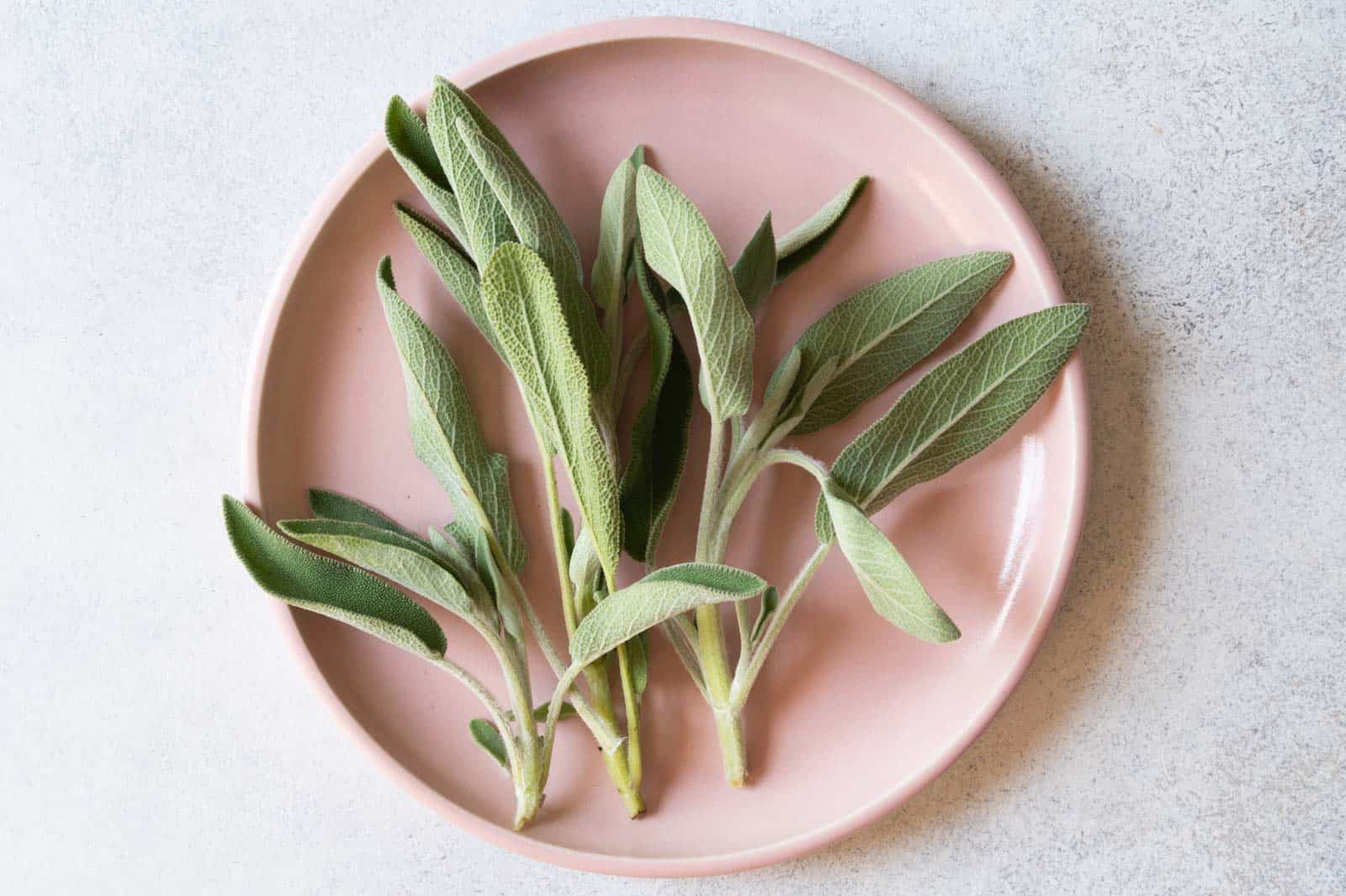 SAGE
Take a whiff of a bunch of sage, and you'll catch a heady, piney aroma, perhaps a reminder of Thanksgiving stuffing. There are also yellow or purple varieties, but the silvery green type is certainly the most common. Sage pairs well with richer tasting foods, as well as apples and pears. Try some sliced up in your scrambled eggs next time.
HOW TO CHOOSE AND STORE SAGE
Choose sage with tender, not soggy or droopy leaves. Store sage in the refrigerator for up to a week. Some sources recommend trimming the stems by an inch and keeping the bundle of sage in a glass of water on your counter, like basil. However, I haven't tried this storage method before.
RECIPES USING SAGE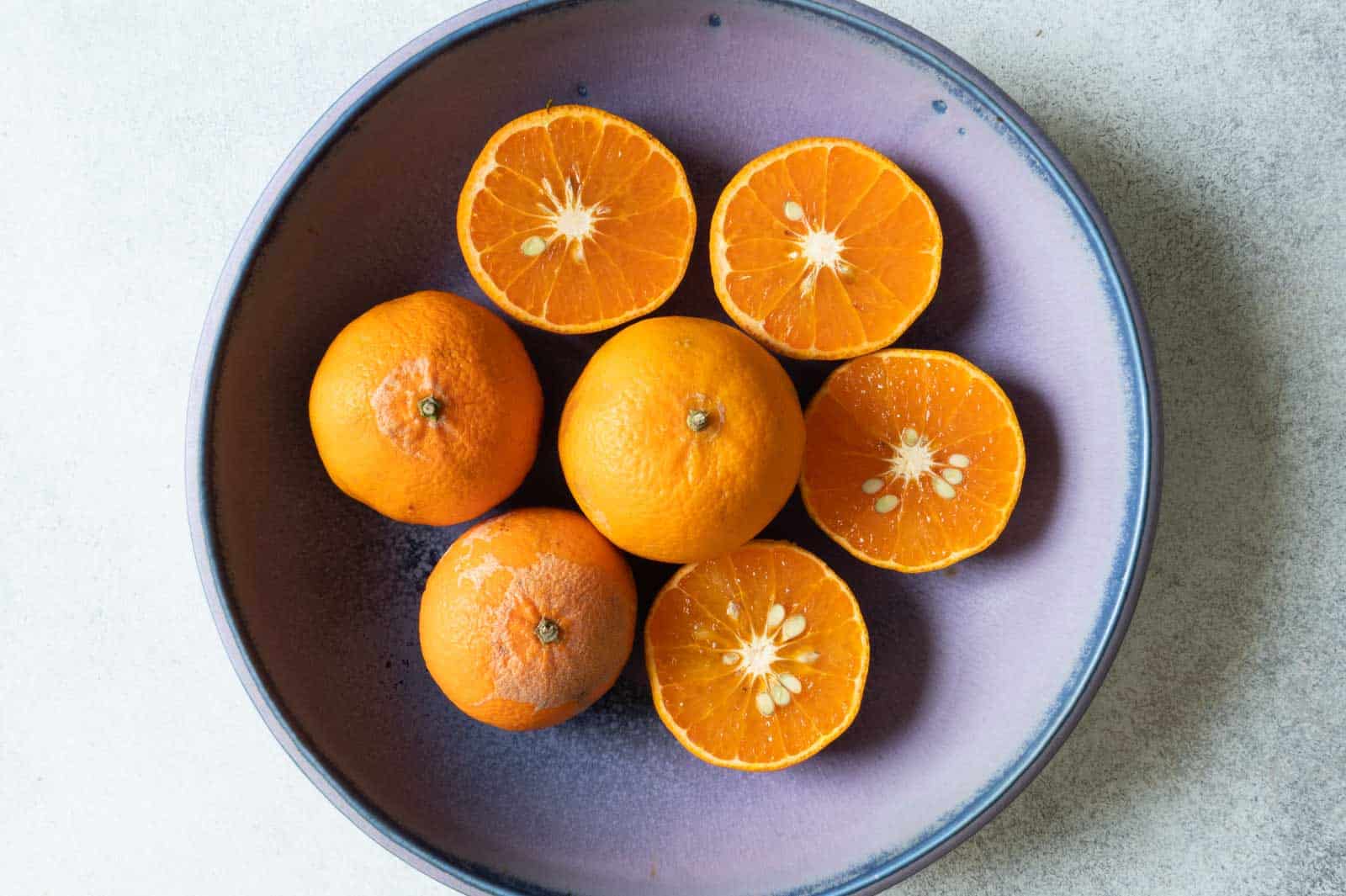 TANGERINES
Tangerines are a type of mandarin orange, though with a darker, often reddish skin and a comparatively stiffer peel. These fruits are still, nevertheless, easy to peel, just not as easily as some of the other mandarin varieties. 
In Chinese cuisine, tangerine peels are dried and are known as chenpi. Sunwui (or Xinhui) in Guangdong Province is well known for producing chenpi (pronounced chan pei in Cantonese). Those varieties of tangerines have a light green peel even when they're ripe. Once dried, the peels turn dark and are used for cooking (in red bean soup and orange chicken) and in traditional Chinese medicine. You can also find sweetened chenpi in Chinese grocery stores, which are eaten as a snack.
HOW TO CHOOSE AND STORE TANGERINES
Choose tangerines that are without blemishes or mushy dark spots. Store tangerines at room temperature for a few days or in the refrigerator for up to a week. Don't wait too long, they can go bad quickly!
The post What's in Season: February Produce Guide appeared first on Healthy Nibbles by Lisa Lin.