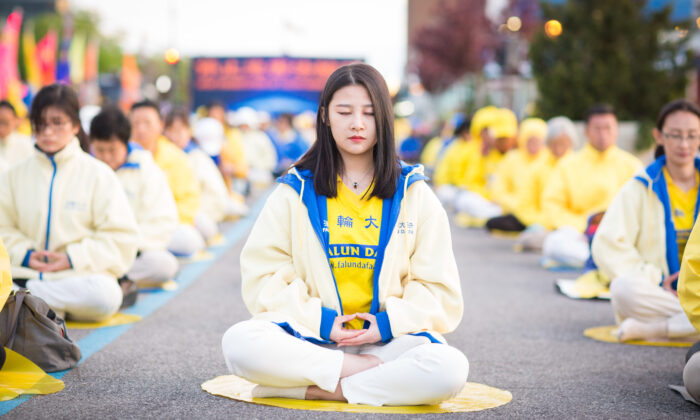 The belief has become persuasive.  Falun Gong continues to happen, along with christianity and the othger faiths. Also the belief that the CCP is doomed.
Snap back will be ferocious and will see the entire CCP banded as well as confronting all crimes.  The level of operational tyrany is astounding.
And of course, they are applying the same tools to the Uigars as well and we do not know who else.
I do expect to see this convert into a simple NOT CCP POGRAM killing even weak supporters of the CCP.  After all, as targeted groups decline, the killers need new targets.
At All Costs: A CCP Leader's War Against Faith